Let's help people travel better, together.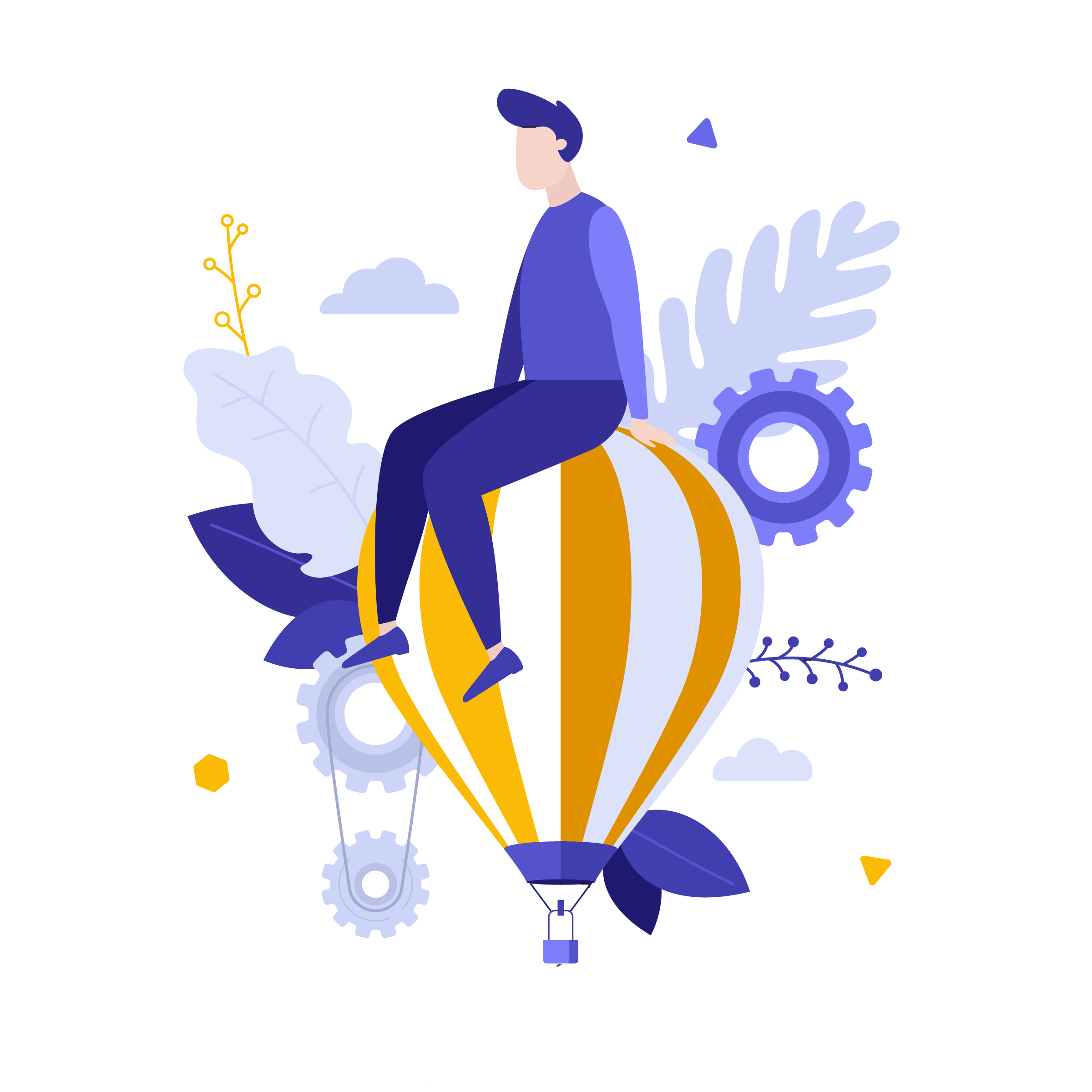 Who we are.
Journeyer is a community of travel enthusiasts.
We connect Travel Bloggers with members, empowering them to easily and conveniently plan awesome adventures. Through collaboration, we provide members with truly personalized experiences.
That's where you come in. You are the travel expert and you have the power to connect with members to help create amazing experiences.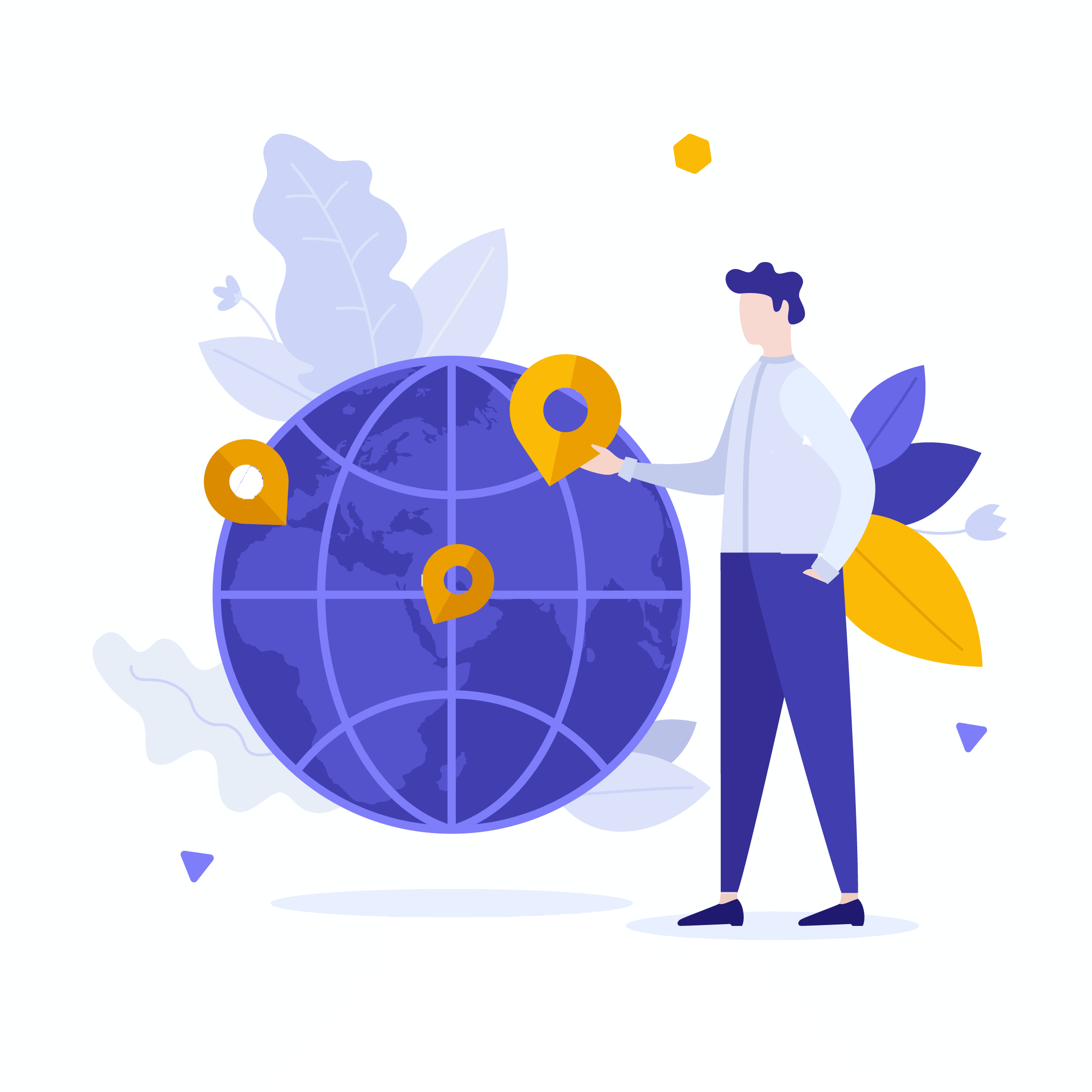 What you'll do.
As a Blogger on Journeyer, you will rely on your expertise as a seasoned traveler to provide members personalized travel information. Through our platform, you and your peers will be able to easily share all of your content for members to enjoy.
Why Journeyer?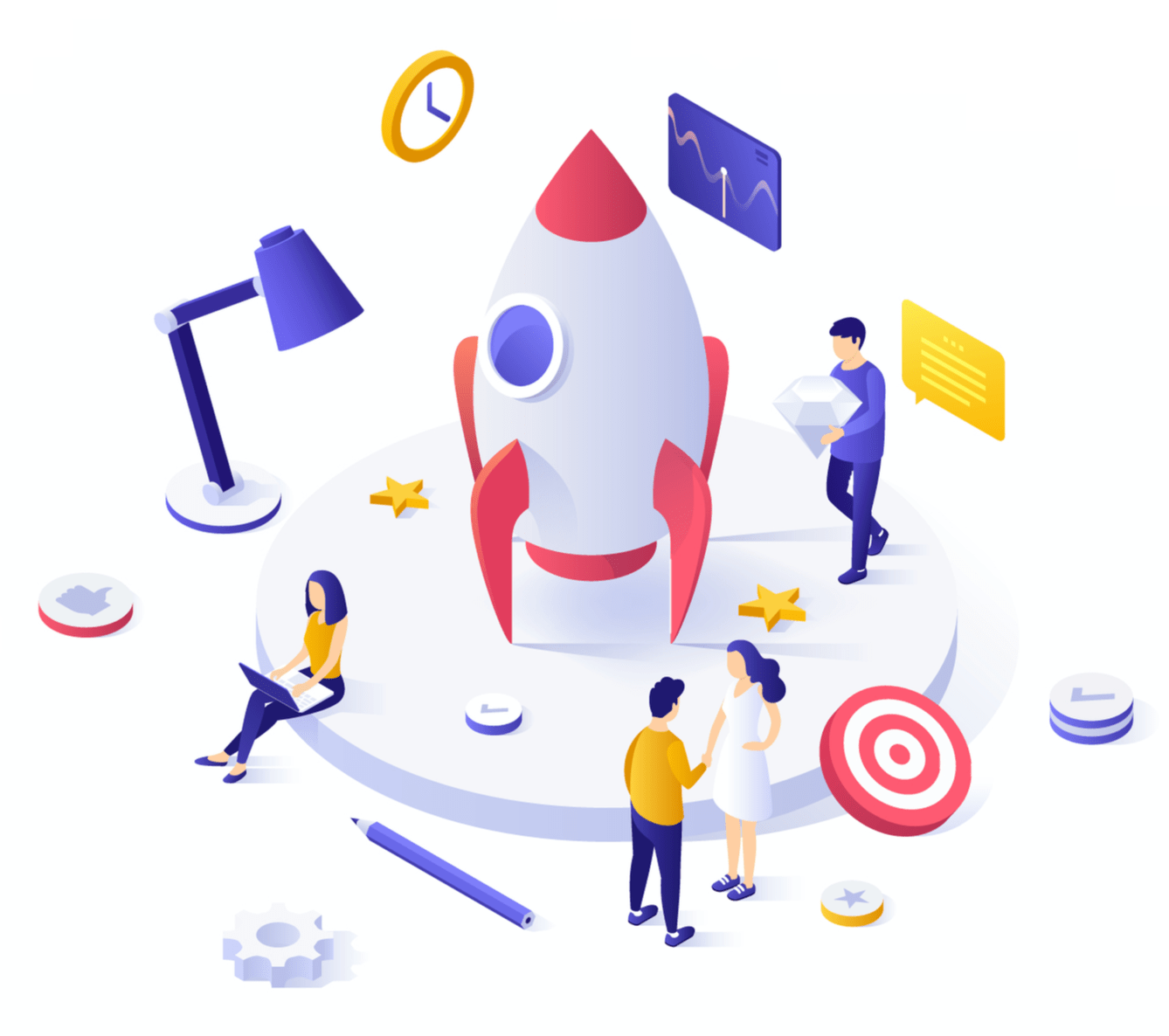 Build Your Brand
Create stronger personal relationships with your followers by collaborating with them on a more personal level.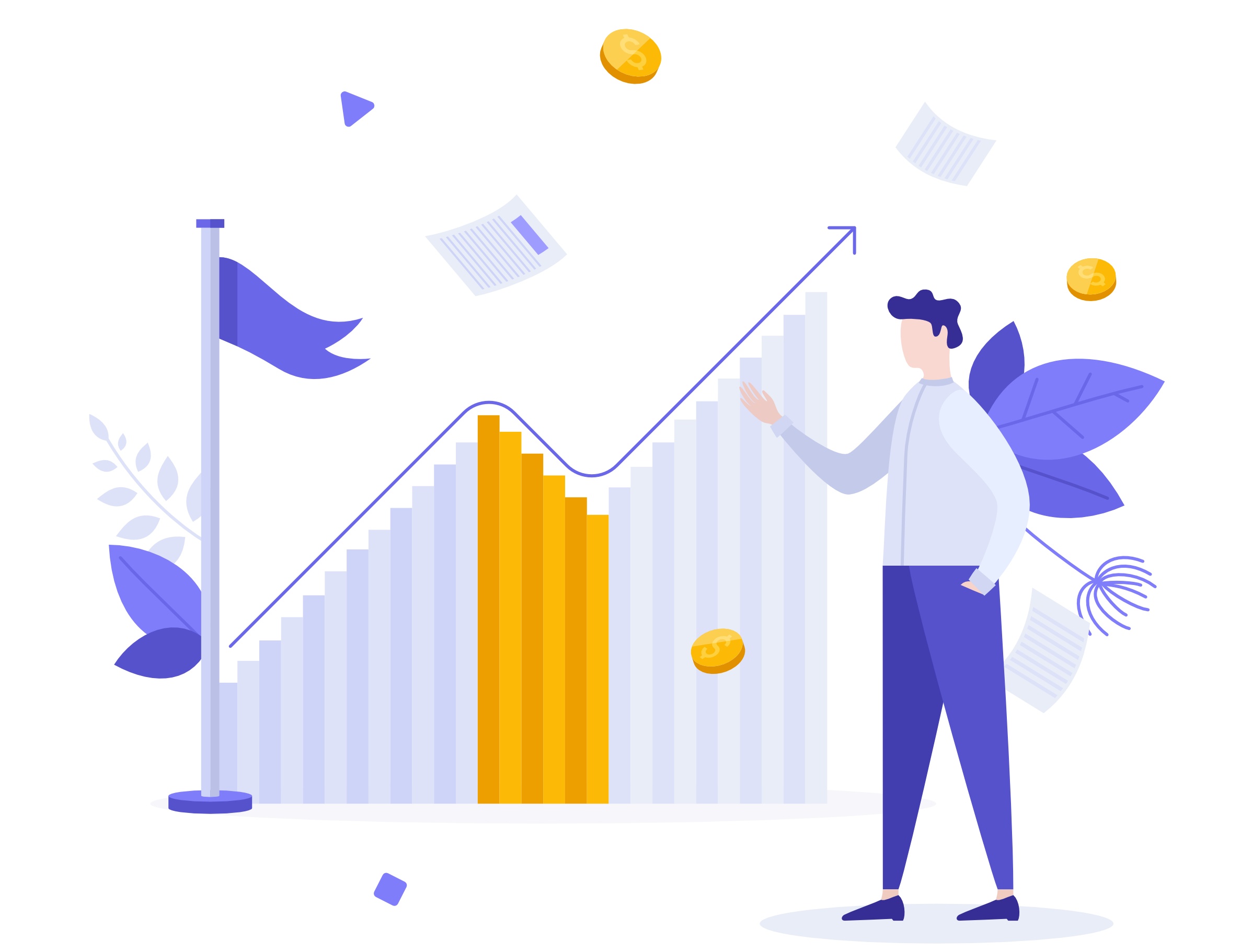 Grow Your Audience
An important part of growing your brand is growing your audience base. As our community grows, so does your exposure to more followers.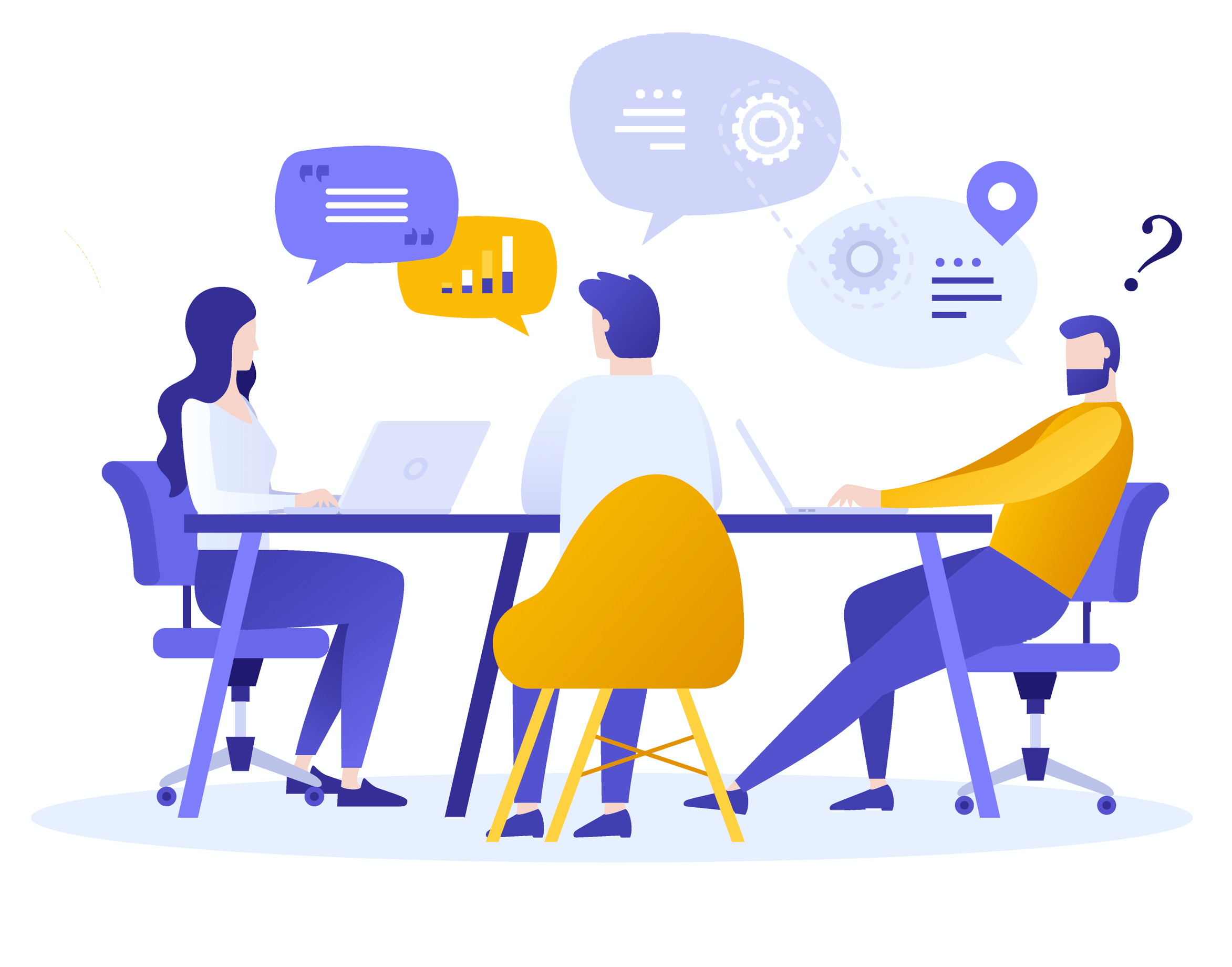 Future: Collaborate with Travel Brands
Our goal is to eventually partner with leading travel brands and help you build more professional relationships and business opportunities.
How it works.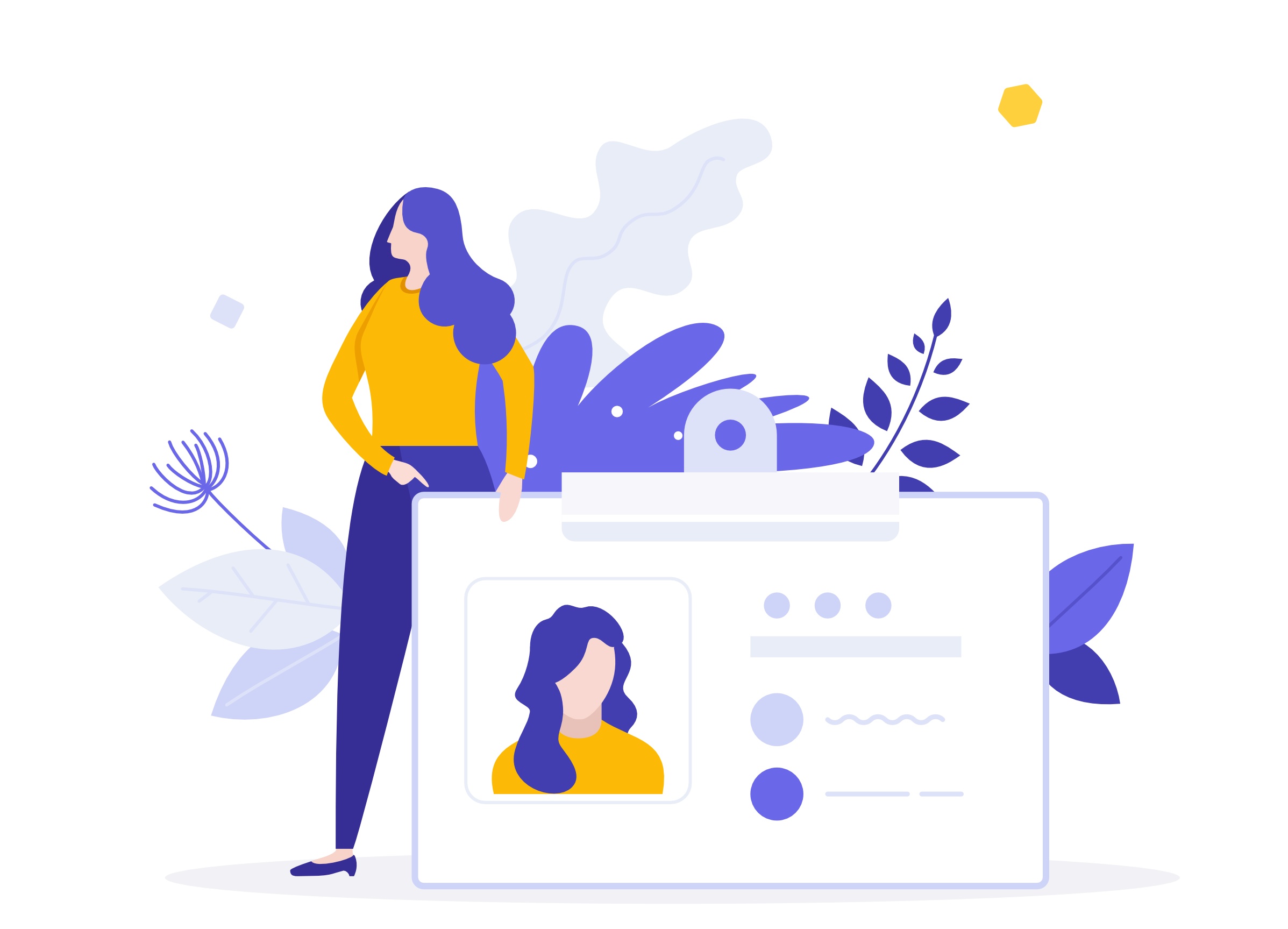 Create your account.
In order to protect your copyrighted property, we require your signup email to match your business website's domain URL. If you don't have one, then we will need to verify your account by either sending a message through your website or your social media account.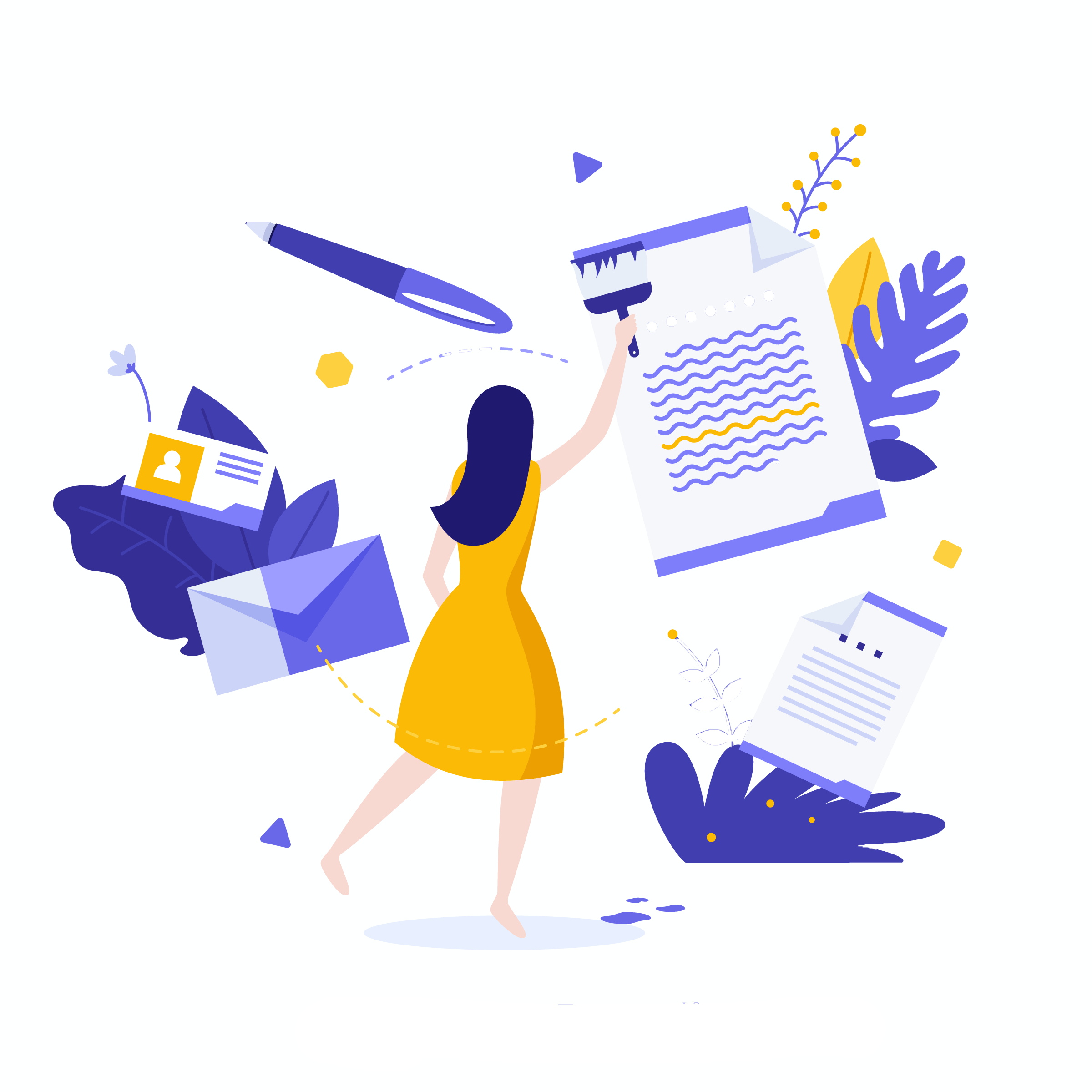 Post your content.
Upon verification, your account will be approved for posting non-sponsored content, including your own blogs and even online events. With our powerful search functionality and filters, members can easily find your content based on their personal preferences.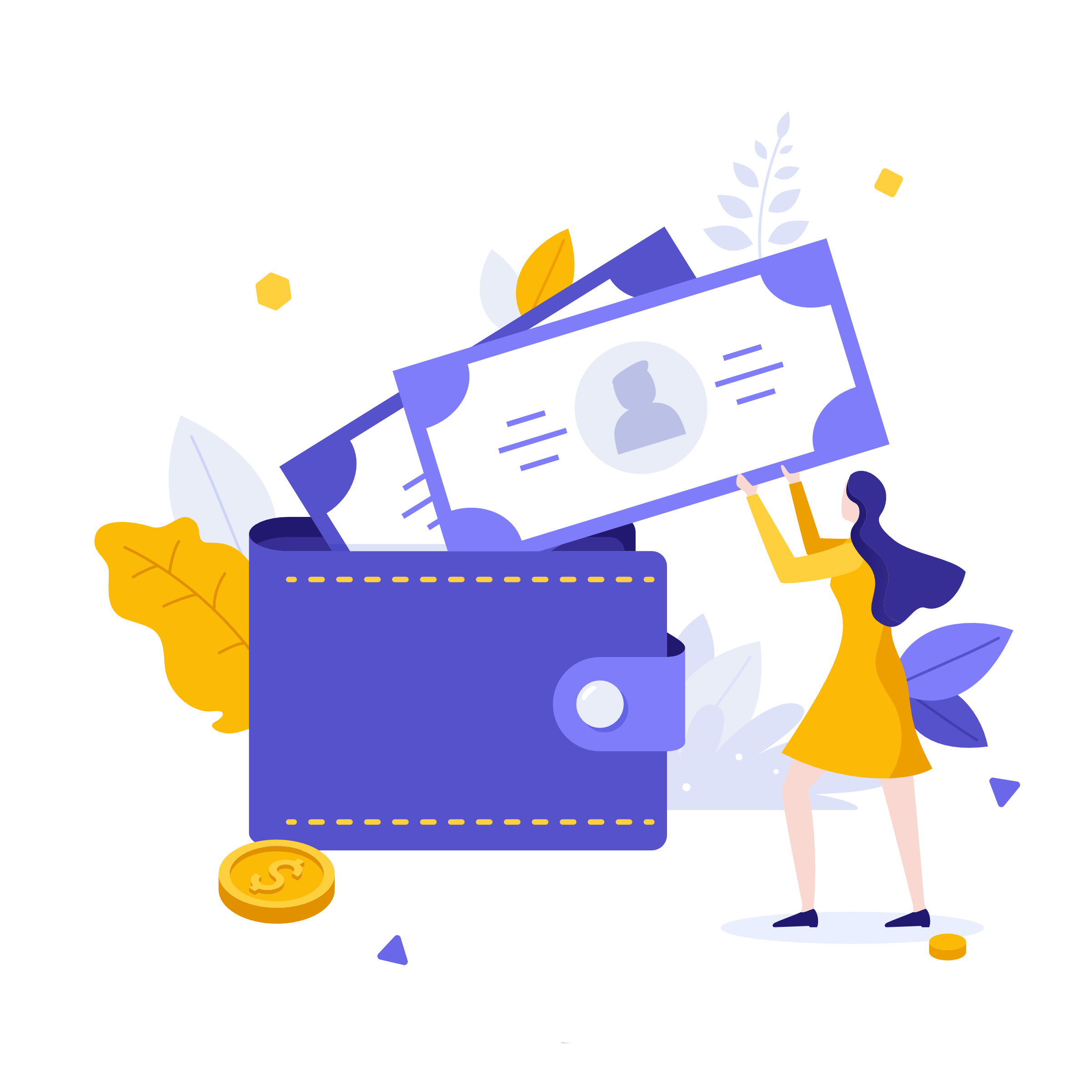 Increase your traffic.
Our site is setup to provide your business website more backlinks to your content, while also being SEO friendly as you are not reposting the entire blog, just a quick summary on why someone should be interested in reading more.